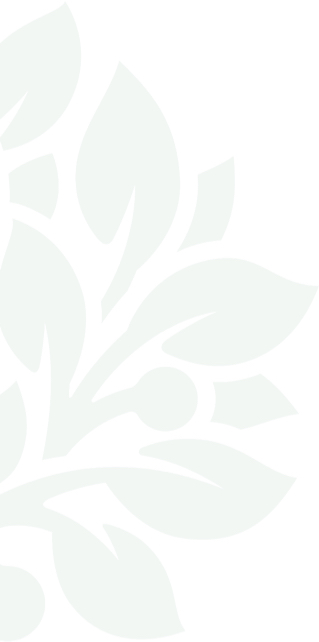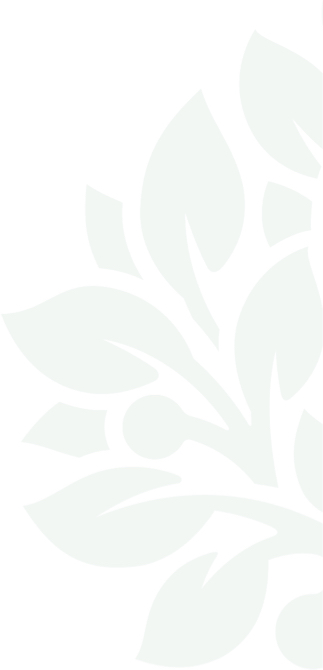 Memory Care in Davie, FL.
Uniquely and intentionally designed.
At Artis, we celebrate every resident's one-of-a-kind spirit and honor their unique history with personalized dementia care in a secure, adaptive environment with all the comforts of home.
Our Memory Care community believes exceptional care begins with positive partnerships, and a foundation of trust that empowers each resident to find their voice and confidently engage with the world around them.
From our comprehensive approach to Memory Care to our compassionate team, plenty of people have wonderful things to say about Artis Senior Living of Davie. We believe their stories are the most valuable insight we can provide you. We hope their words inspire you and your loved one to join our community, and live The Artis Way.
When You're Here, You're Family
When Melissa contacted our community, her mother was experiencing progressive symptoms of dementia and living independently. She noticed her mother's friends had stopped asking her to events and were calling a lot less. Melissa and her other family members knew it was time for 24-hour dementia care. That's when they discovered The Artis Way.
"Our mother adjusted to Artis within a few days and became fast friends with the ladies there. The Artis team members provide creative, interesting events for residents on a daily basis. The level of professionalism from the associates and loving attitudes from all caregivers and nurses is incredible. At Artis, they treat our loved ones as if they were their own family. You can find peace and sleep at night knowing your loved ones are receiving the highest level of love and care."
Charlotte's Warm Welcome
Charlotte worked as a secretary to the Davie Fire Chief for more than 50 years. In fact, she retired at the age of 91, just two years before moving to our Memory Care community.
On the day she moved in, our team wanted to celebrate her arrival. We had Davie Fire Rescue arrive in a fire truck with sirens blaring to greet her as she entered our community. She spent the day joyfully reminiscing with residents, the fire crew and our team. She even took pictures in front of the truck. We were happy to make her first day at Artis incredible.
Building Confidence and Positive Partnerships
Marsha taught Spanish and French for more than 30 years. After teaching children, she turned her focus to teaching foreign language classes at an Assisted Living community, where she eventually became the Activities Director.
When she moved into our community, she initially found it difficult to switch from being a director to a resident. Marsha was also homesick. Despite our attempts to get her involved in programs, she remained in her room for the first few days.
Knowing Marsha's propensity to care for others, we asked her if she'd like to "work" for Artis as a Life Enrichment Ambassador. Marsha graciously (and quickly) accepted the position, and now teaches a French class, joyfully plays the piano, and leads programs in our community. Getting to know what makes Marsha happy allowed our team to boost her confidence, give her a sense of purpose, and improve her quality of life.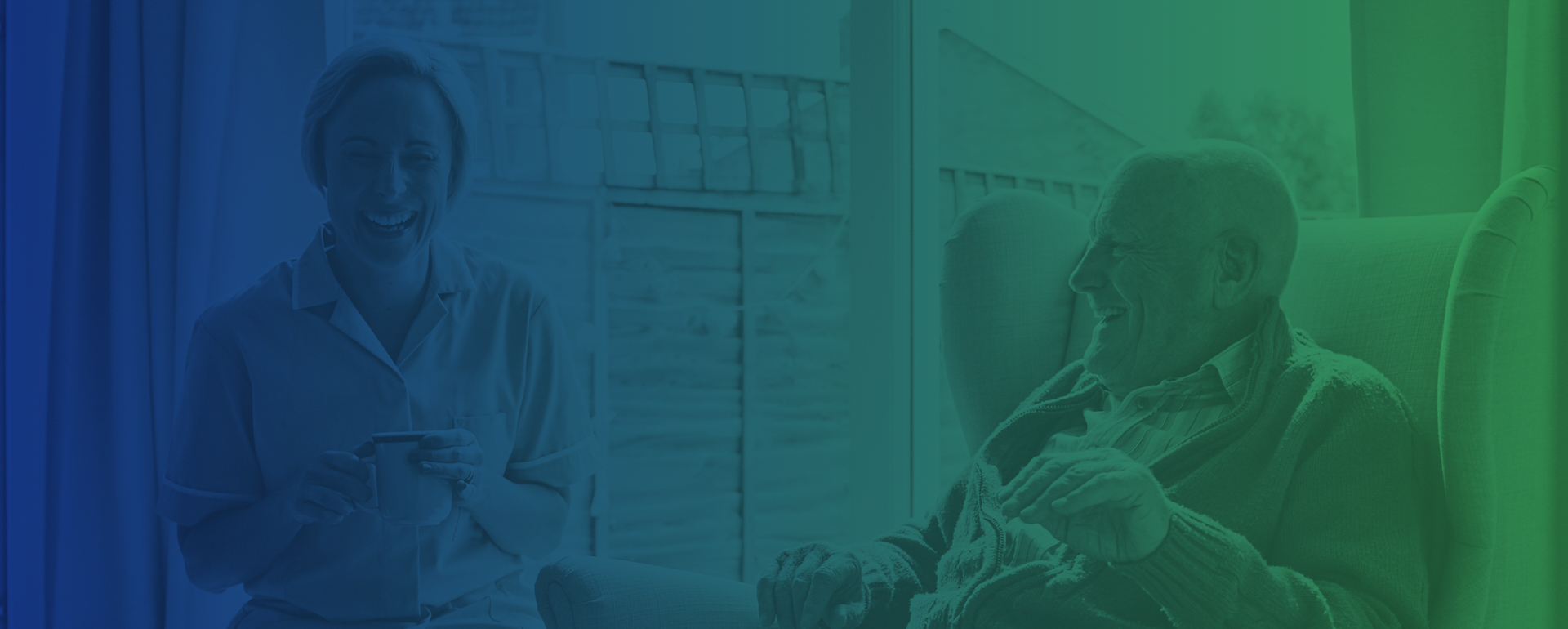 What Is The Artis Way?
Explore the benefits of a Memory Care community that's built around your loved one's changing needs. We offer specialized care and innovative engagement programming for seniors with Alzheimer's disease and other forms of dementia, all in a safe and secure environment.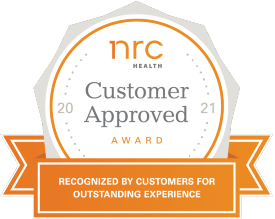 "Resident Peter moved to Artis at 101 years old and has since celebrated two birthdays with us."